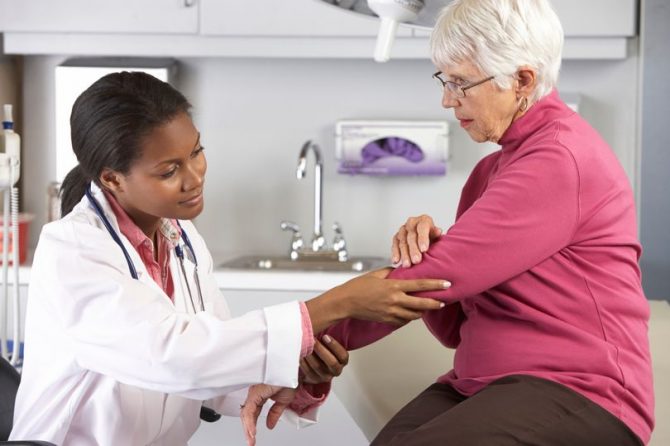 At least one in 25 NHS jobs in Thames Valley is unfilled – the highest figure in the country.
New data shows that the equivalent of 34,281 people were working full-time in the NHS in the region in March.
During the same month there were 1,455 adverts for full-time jobs.
This meant that a full-strength NHS in the region would have at least 35,736 staff and that at least 4.1 per cent of posts were vacant.
The NHS has published monthly data on vacancies and its current staff going back to February 2015 and this figure is the joint-second highest on record for Thames Valley.
During this time it has fluctuated between 3.0 per cent (one in 34) and 4.1 per cent (one in 24).
NHS vacancies
Thames ValleyNorth West LondonKent, Surrey and SussexNorth Central and East LondonWessexEast of EnglandSouth LondonEast MidlandsWest MidlandsSouth WestNorth WestYorkshire and the HumberNorth East012345% Vacancy rate March 2017
If anything, the real vacancy rate could be higher because the NHS sometimes advertises multiple jobs in the same advert.
The data includes both frontline doctors and nurses and support staff.Community health services were the most common area to be advertised in South London, followed by admin jobs and then general psychiatry.
In March the NHS employed more than one million people in England – two per cent more than the year before.
Slightly more than half of them were doctors, nurses, paramedics and other medically-trained staff.
First Published on http://www.getreading.co.uk
Leave a reply